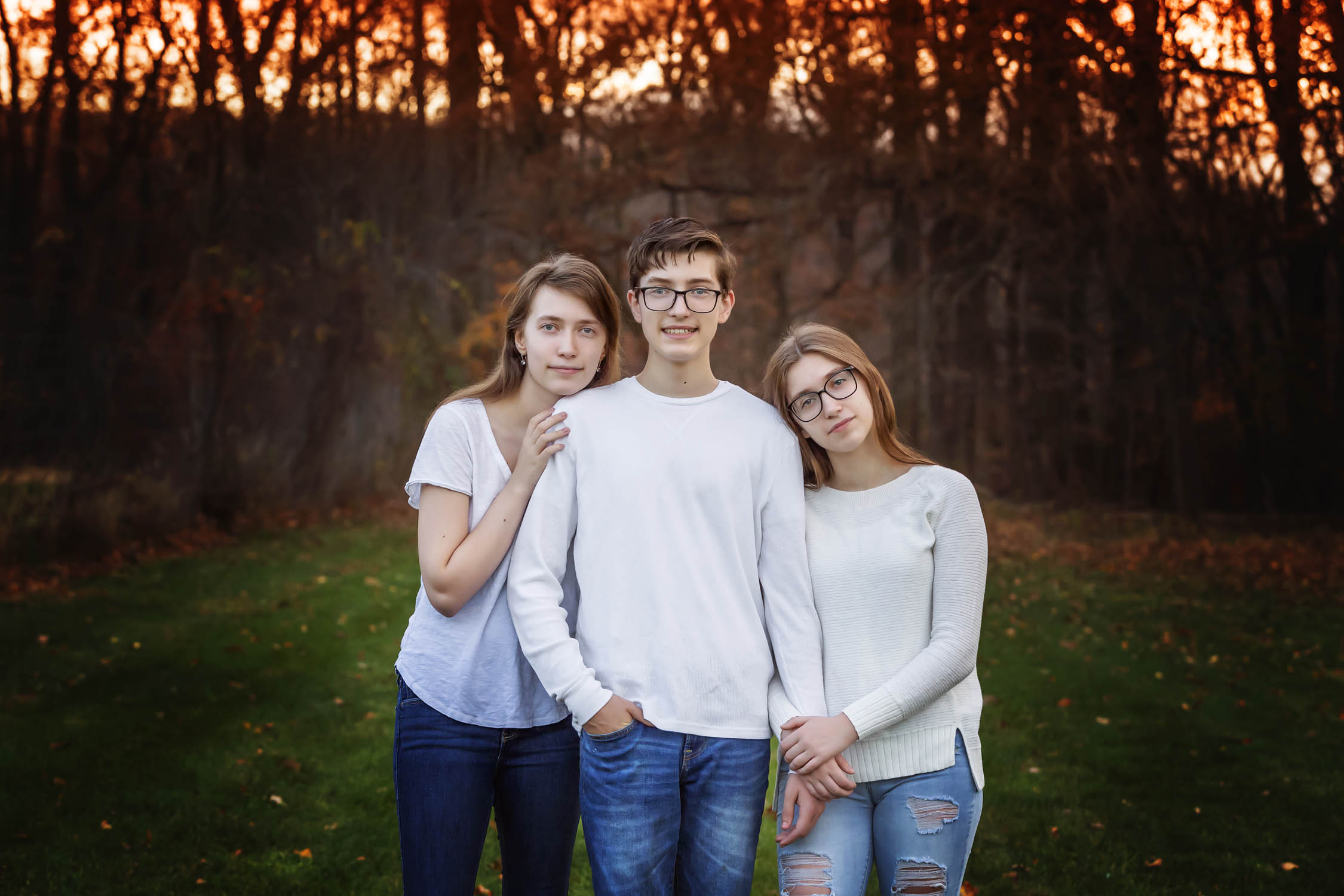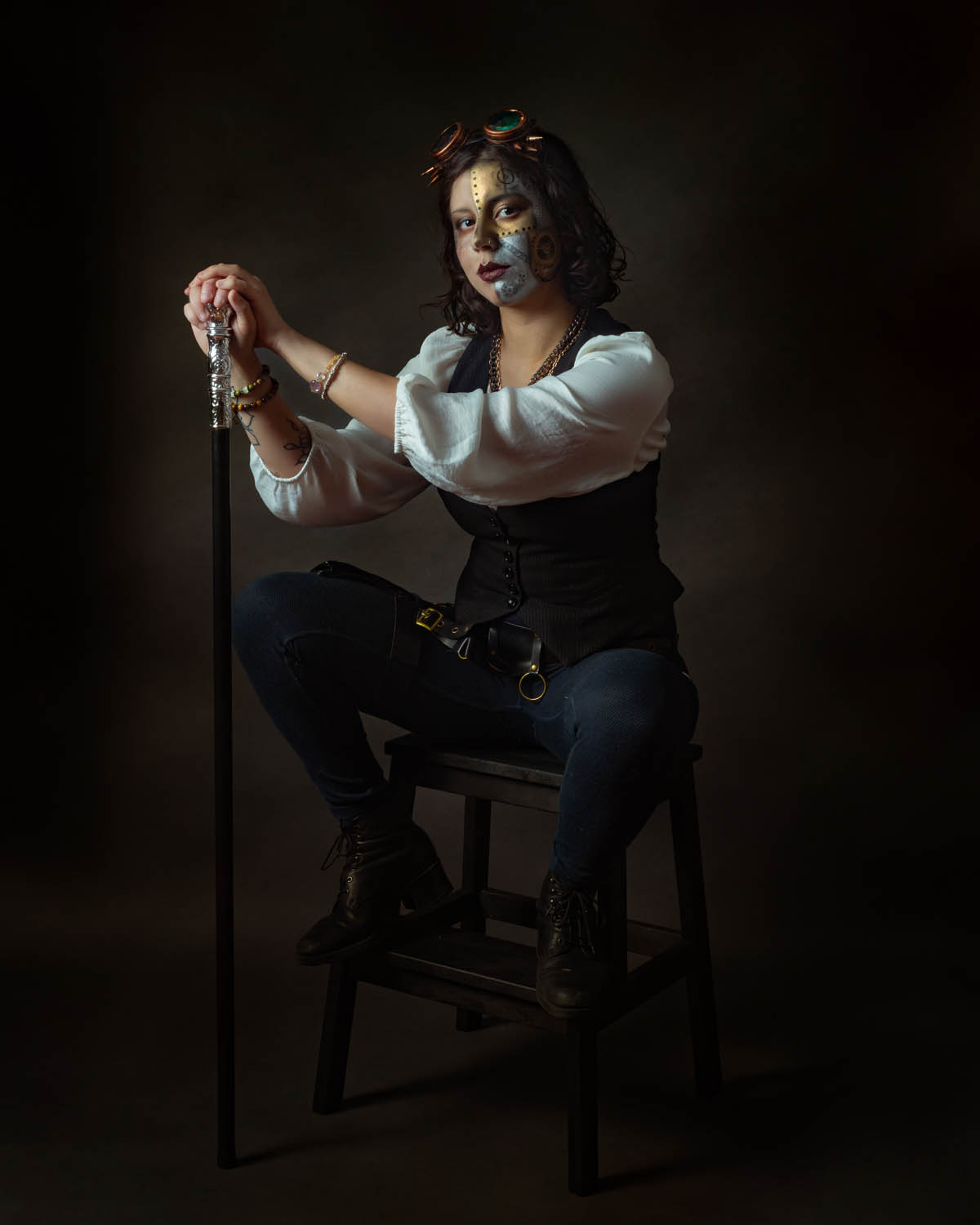 A little about me..
I am from Baltimore but live in Morris County NJ now. I am a USN veteran and would love to work with more veterans in my photography. A lot of my sessions are on location but I do have a studio space that I am currently renovating.
I love Halloween and all things spooky, the Baltimore Ravens, and pumpkins. I've been a photographer since the 90s and have experience in different genres of photography.
I like simplicity so you won't see a lot of props in my work. I do use some haind painted backdrops that are painted by my son. I am a believer that less is more so you will not see busy backdrops and too many props that overwhelm you when looking at your photographs. You are the focus of every image. If you'd like to add sentimental props to your sessions you are welcome to add them. I am drawn to a lot of darker and neutral tones in my portraiture so you will see a lot of that. Occasionally I like the bright and colorful stuff but it's very theme specific.
I've photographed many genres of photography but fine art and conceptual portraiture have my heart. I do a lot of personal work when I have free time so make sure to keep an eye out for model calls on my Facebook and Instagram. Most of my personal work is darker art so if you're into hanging out in cemeteries or getting fake blood on you, then I'm your girl.
Spooky season coming soon!