Baltimore County Maternity Photography
May 15, 2014
Maternity Photography in Baltimore County by Laura Short Photography.
I forgot how cold it was in Maryland during the winter. I think I was spoiled in California and Texas. IT was so cold that our fingers actually turned purple in the short time we were doing this maternity session. This session started out with the dad locking the keys in the car! I admit to doing that once or twice in the past during a couple of family sessions. I loved that the family was from Canada and they wanted to show that in their photos. Their little boy was so interested in the tall grass and playing with it. He wasn't too sure of me at first but once we started moving around more and he got to know me a little better I got some great smiling photos of him. His big brown eyes are so gorgeous.
I enjoyed this session despite the freezing February temperatures. I also did their Fresh 48 and newborn sessions. Enjoy the maternity session!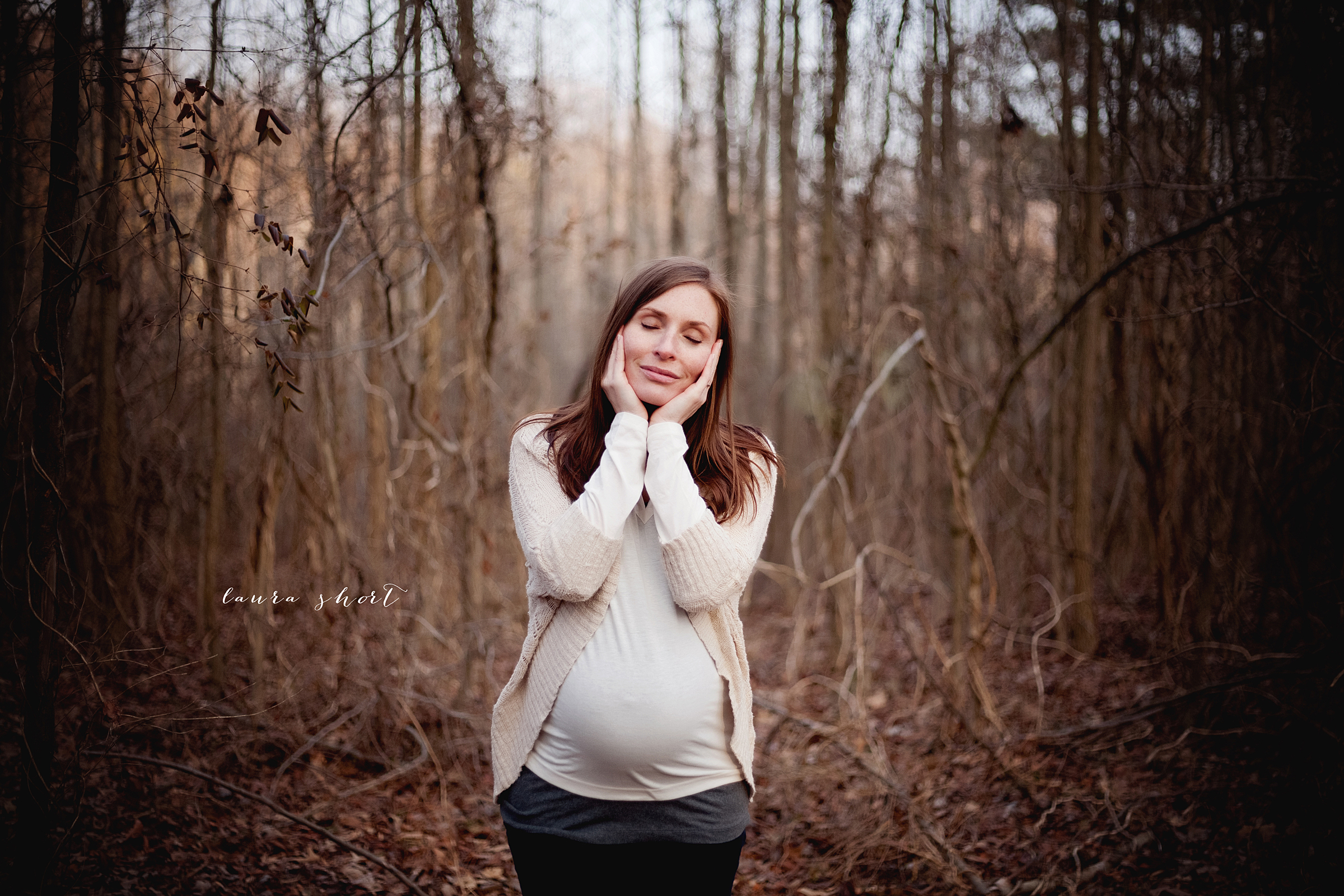 For more information about a Baltimore, Howard or Montgomery County Maternity photographer session please send me an email, hellolaurashort@gmail.com or visit my website.