Baltimore maternity photography in GORGEOUS Arnold, Maryland!  When I do a maternity session my goal is to make you feel beautiful, sexy, gorgeous. Because you are! I do not limit our session to one look either. We did a few different looks for this session. Baltimore has so many beautiful places to do a maternity session at. Kirsis told me she had a beautiful front yard and she was not joking. Can you believe that we did these photos in her yard??  I won't share too many from this session because there are some that are for her husband's eye only 😉 She also communicated to me that she wanted a few different looks and we made it happen. And doesn't she look stunning? I try not to put a limit on sessions and will work until the mosquitoes eat us or until we lose every bit of sunlight possible.  I helped them welcome their tiny son and did his home newborn session as well. We made it very personal for them.
If you want a maternity session full of fun, laughs, gorgeous gowns and wraps then contact me today! I will make sure you have a session that is true to you with a twist.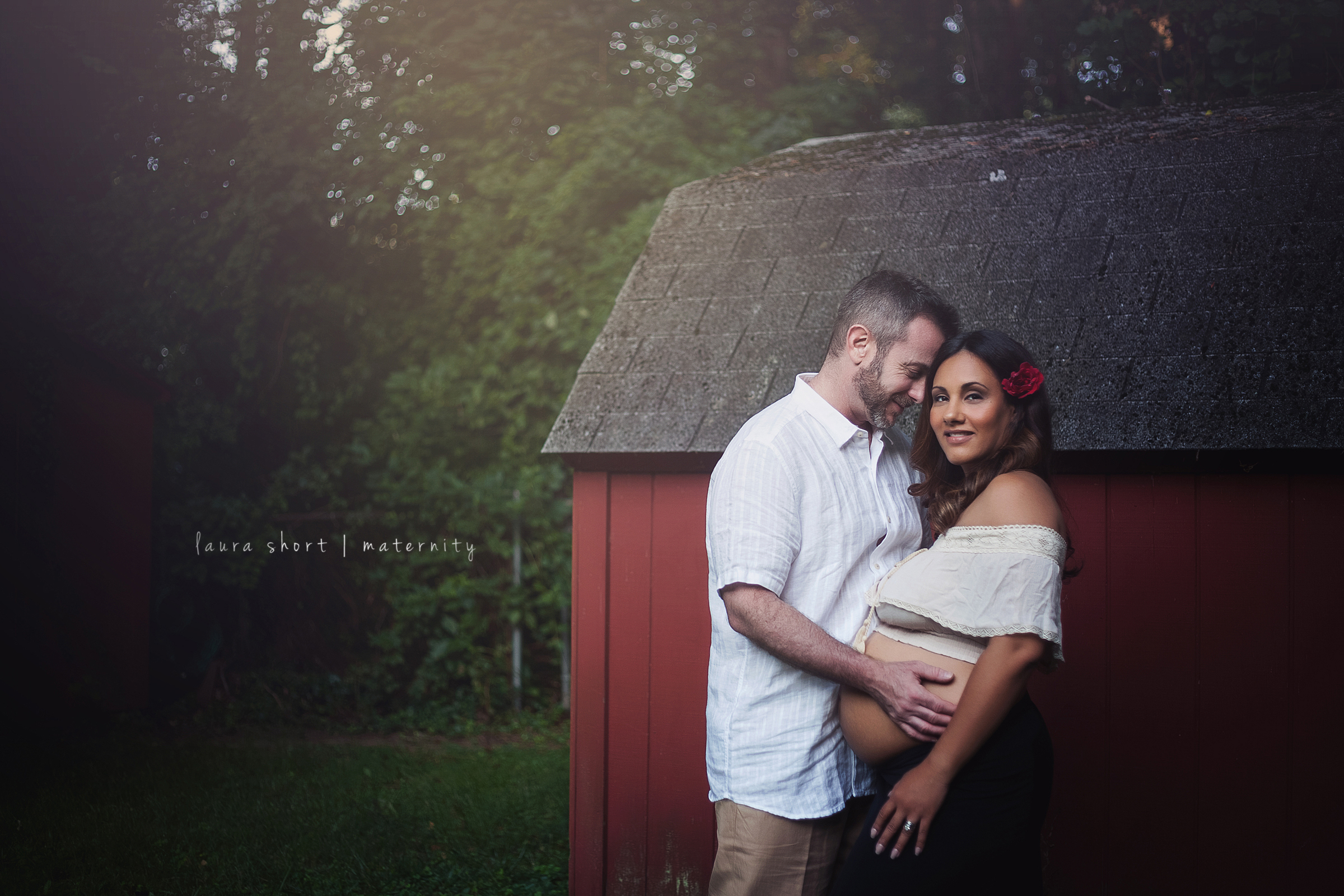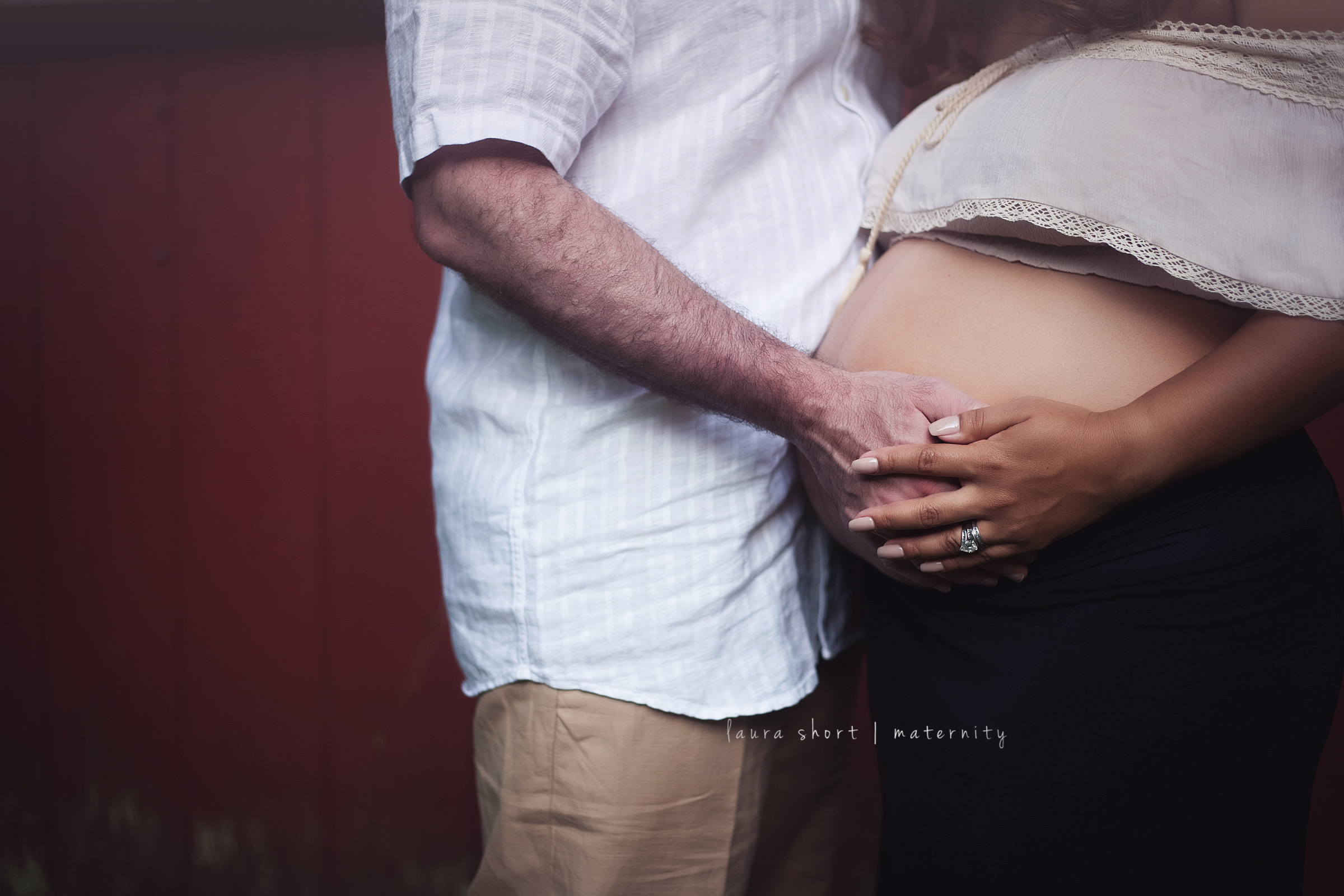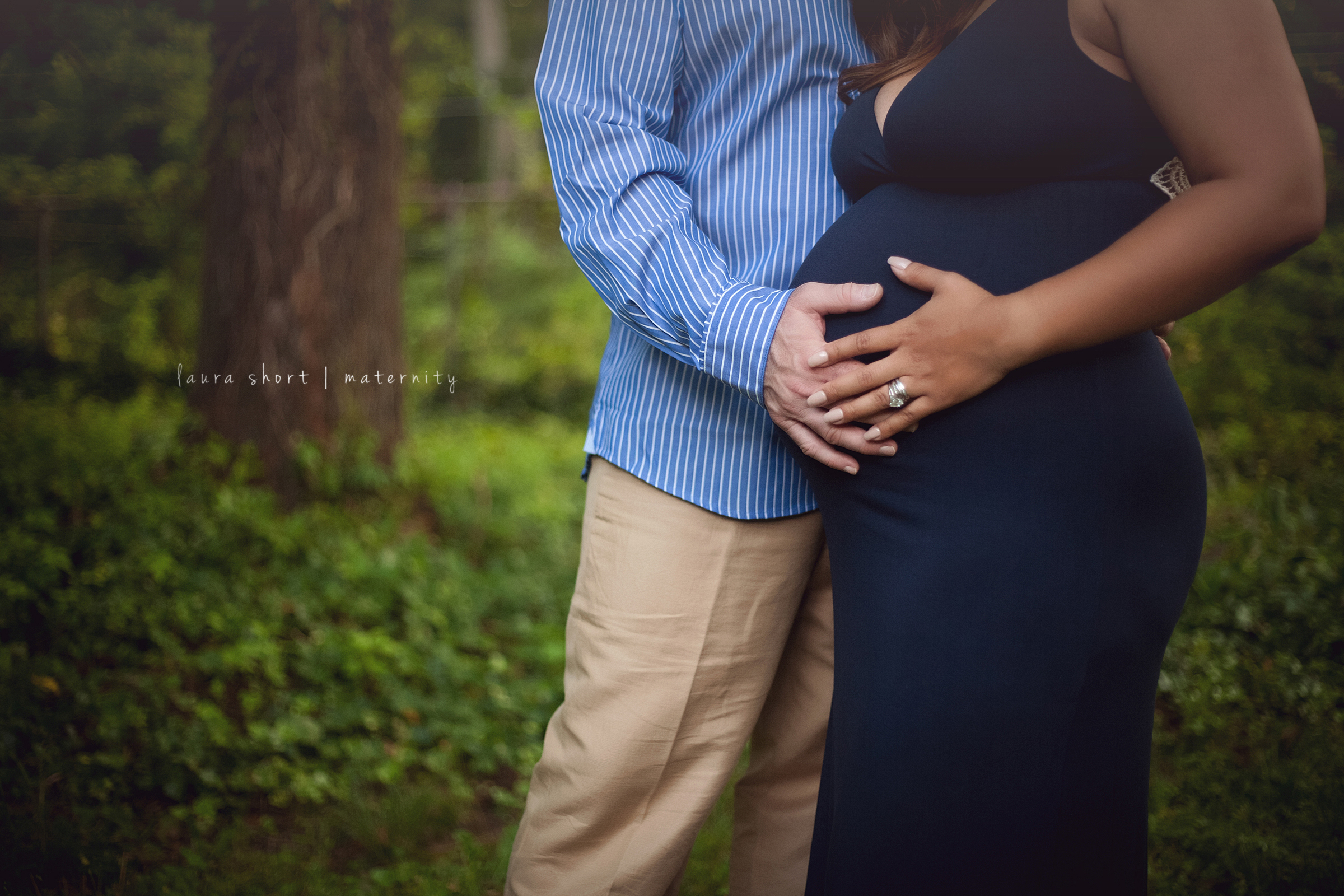 Maternity is one of my favorite types of sessions. So if you are looking for a Baltimore MD Maternity Photographer, Baltimore Family Photographer, Baltimore Birth photographer, Baltimore Newborn Photographer, contact me for details at 760-402-7287 or hellolaurashort@gmail.com.