One of the biggest questions during consultation is "What do I wear?". Always. I always get this questions. I try to keep a consistent style in my work of a neutral palette. But fall is ANYTHING but neutral. Fall is bright and colorful, jewel tones and chocolate browns. Anything you wear during your fall sessions will be beautiful. One of my most favorite colors to wear during fall sessions is purple. Purple is my favorite color in general but it isn't for everyone. I've taken some time and scoured many different sites to put together some color ideas for your Fall Mini Sessions. I will do another post with outfits. Ready?
What To Wear… The colors
I always refer to the website design seeds for when I need color inspiration. I have known of this site for many, many years. This site is amazing if you are like me and have no idea how to put together complimentary colors. You can search this site by seasons or hues or even by color values. For this post we are obviously searching by season. I shoot in two different areas, the woods and the city so I will break them down into those two categories.
Woods Photos
These are the palettes that I would choose for the woods..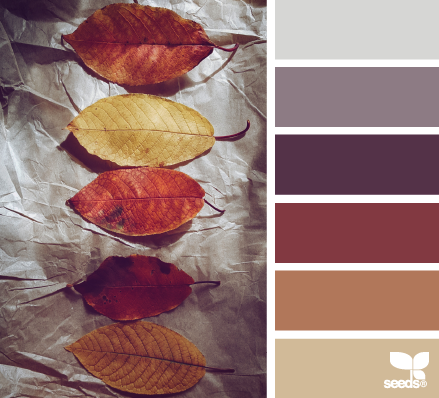 These are a few of my favorite color palettes under the autumn category. Rustic also has some beautiful colors too.
City Photos
I shoot in Fells Point a lot. I know this area pretty well and while it isn't traditional for fall mini sessions I like to be a little different than other photographers. When you are going to shoot in the city you will want to dress up a little more. Think date night, cute dresses for mom and maybe for daughters. For dad you can even dress up a little and put on a tie. For the little boys there is nothing more cute than a boy in a sweater or even suspenders. If your family is a little more rockstar make sure to let it show!
And there you have it! These are just a few of my favorite colors to put together for sessions. Design Seeds has a whole bunch of great ideas! You can get lost in their site. I suggest you take time to look through everything. Keep in mind that you will want to have fall colors but you don't want to blend too much into the background. But you don't want to be wearing aqua and yellow either in October. Make sure to check back for part 2, outfits!