Parsippany NJ Photographer
Welcome, my name is Laura. I'm an award winning Parsippany NJ photographer. I specialize in portrait photography. Some of my genres include horror photography, conceptual fine art photography, events, and headshots. My style is very minimal. I believe the focus should be on the person in the image and not all the props but I am not opposed to using some props. I am drawn to neutrals and objects in some images and bold colors in others. I'm experienced in natural light and studio lighting and currently have a small space I work out of. My photography style is different than anyone I have met around me, I hope you like it and I hope to work with you soon.
Parsippany NJ Photographer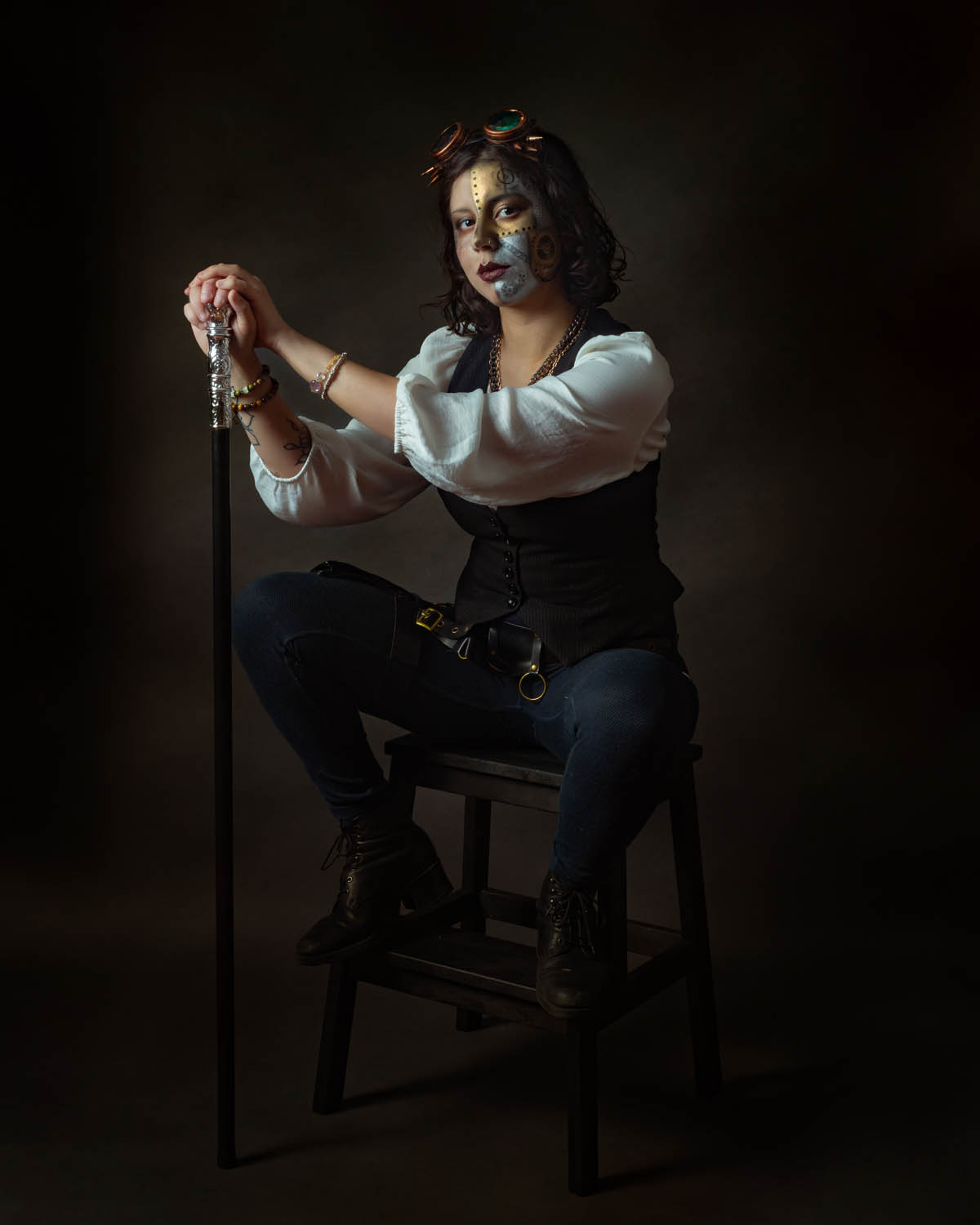 What type of session are you interested in?
"I can't put a price on Laura's work. Our family photos are not just pictures we love of our family, they are fine art."
"We have hired Laura about six times and have always asked to meet at the same two locations. Yet, each time, we are surprised and thrilled by the uniqueness of our album. She is a wonderful person, too, and my children adore her! Her price is very reasonable compared to other photographers we considered before we found her, and her talent and versatility as an artist are second to none."
Ready to book? Great! Contact me for a consultation. Ask all the questions, choose your package, sign the contract, and you're booked.
Within 24 hours of your session you will receive a proofing gallery. Your gallery will be available for 48 hours. This is the time to choose your images. Once that is finished I will get started on perfecting your gallery.
It is your day! Relax, bring snacks, bring water, bring your best self(ves), and have some fun.
Ta-Da! Your images are finished.
Once I am finished with your gallery you will receive the finished, fully edited gallery. Please download within 7 days. And back up your images. I recommend Dropbox. Images will be archived after that and your link will be deleted.
Award winning portrait artist serving Morris County, New Jersey. Parsippany | Denville | Mountain Lakes | Rockaway | Mendham | Morris Plains | Mt. Tabor | Chester | Morristown | Roxbury | Sparta | Sussex County | Essex County | Passaic County | Warren County and surrounding areas. Please contact me to find out more information.
Laura Short Photography is located in Morris County, NJ.
Specializing in multiple photographic needs including fine art portraiture, events, spooky portraiture, and limited sessions around the holidays.
Morris County New Jersey Photographer
I am so excited to work with you. If you're ready to book please reach out for your consultation today.